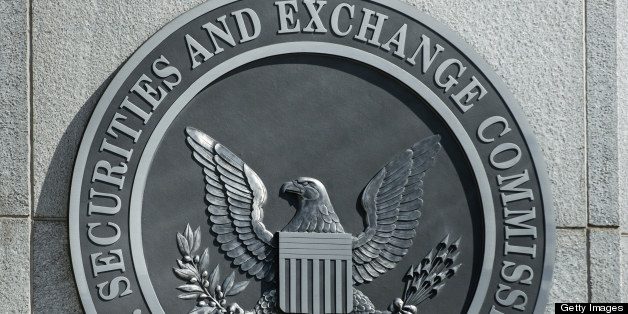 WASHINGTON, May 22 (Reuters) - The city of South Miami, Florida, defrauded investors by not disclosing problems with the tax-exempt status of two conduit bond deals that were used to finance a mixed-use retail and parking structure, the U.S. Securities and Exchange Commission said on Wednesday.
The SEC said the city agreed to settle the fraud charges and retain an independent third-party consultant to oversee its municipal bond disclosures.
South Miami's city manager was not immediately available to comment on the charges.