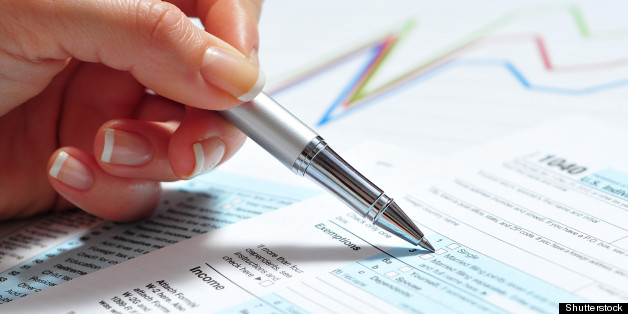 Should female investors seek out female financial consultants?
That's the question posed by Geoff Williams of U.S. News Money. He spoke with Karen Finerman, co-founder and president of Metropolitan Capital Advisors, Inc., about the issue and whether such a suggestion is "reverse sexism".
According Finerman, women think differently from men and may find a female financial consultant less intimidating than a male one. "You wouldn't let a man tell you where to live, how to vote, or what to wear," Finerman wrote in her book, Finerman's Rules: Secrets I'd Only Tell My Daughters About Business and Life. "Then tell me why 80 percent of women have a man in charge of their money?"
Williams wisely points out: "... while Finerman and other financial advisers are probably right -- some women would be better off seeking out a female financial adviser -- other considerations should come into play when choosing someone to manage your finances rather than whether a professional has a Y chromosome or not."
Results from a LearnVest survey released in January 2012 indicated that six out of ten women were stressed about their finances, and a U.S.A. Today infographic from July 2012 claimed that women are less confident and experienced investors. If this information is anything to go by, some women could benefit from speaking with a financial consultant. But does the gender of that consultant matter?
What do you think?
BEFORE YOU GO
PHOTO GALLERY
12 Things Every Woman Should Know About Money