It's a big week for blue characters in TV and film. On Monday, "X-Men" director Bryan Singer tweeted a photo of Jennifer Lawrence in her full blue glory, done up for her role of Mystique in "X-Men: Days of Future Past," and this weekend, "Arrested Development" character Tobias Fünke who famously "blue" himself returns with Netflix's release of new "Arrested Development" episodes.
Blue-hued characters have held a special place in pop culture for decades, inexplicably appearing far more often than their counterparts from the rest of the color wheel. Take a spin through a brief history of blue characters below.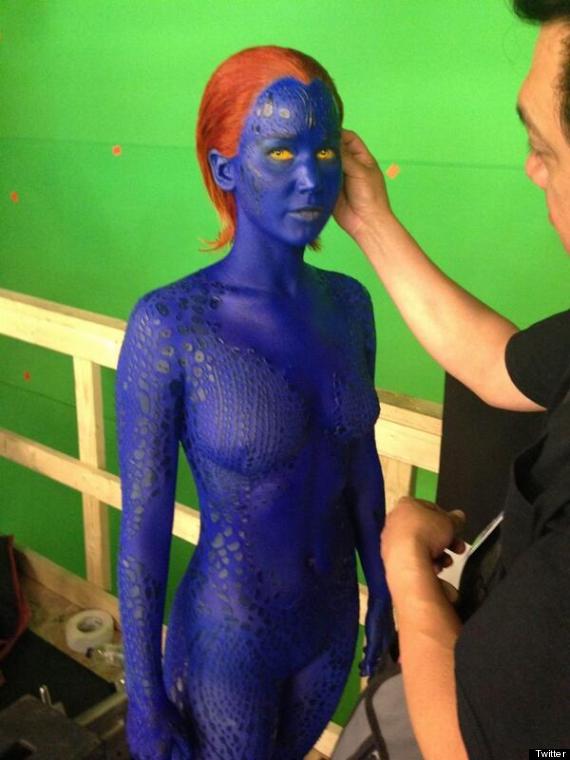 Jennifer Lawrence was painted blue for her role in "X-Men: Days of Future Past."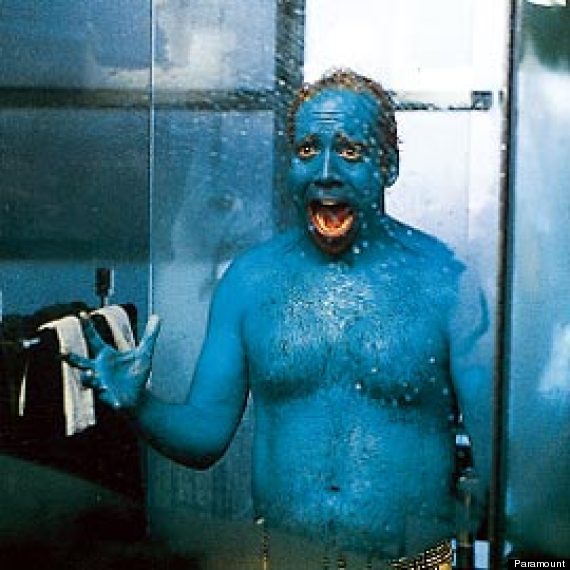 In "Big Fat Liar," Paul Giamatti's character Marty Wolf is shown blue.


The Smurfs may be the most famous blue characters, making their mark in their comic strip, television series, and film. The Na'vi species in the hit film "Avatar" are shown with blue skin.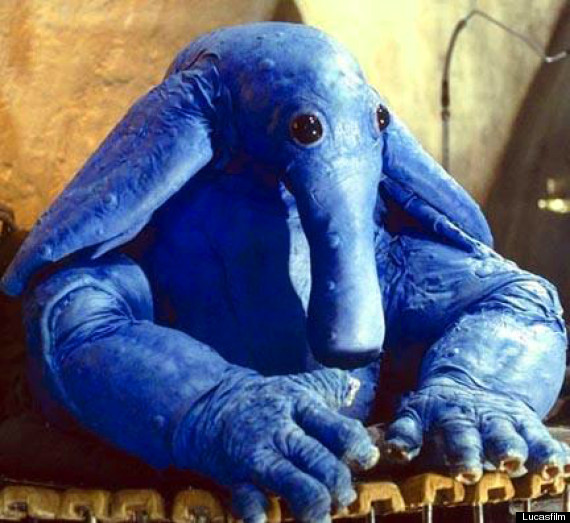 Character Max Rebo is blue in "Star Wars."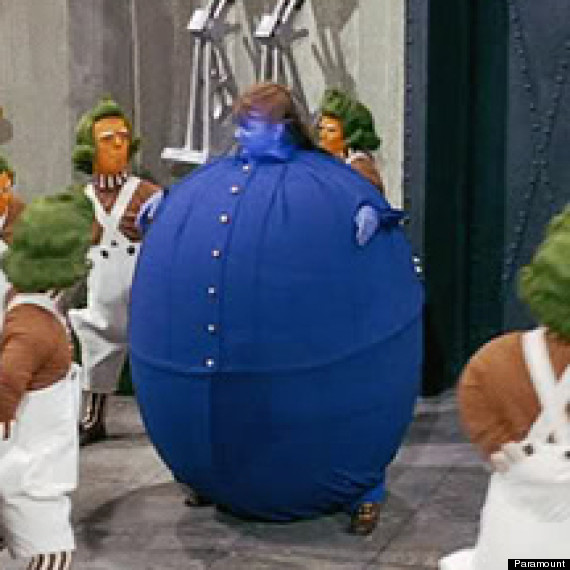 Violet Beauregarde's face turns blue and her body swells up in "Willy Wonka & the Chocolate Factory."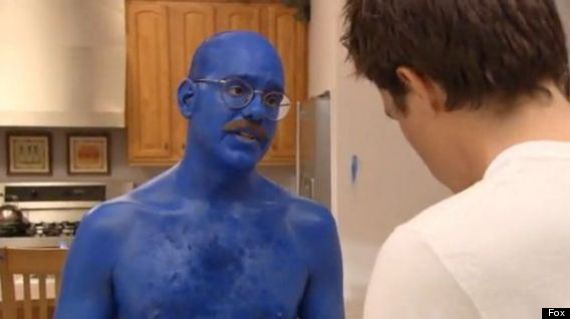 Tobias Funke turns himself blue in "Arrested Development."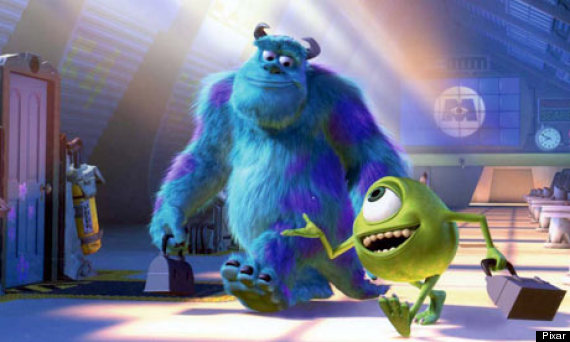 Sulley is a big blue monster in "Monsters, Inc."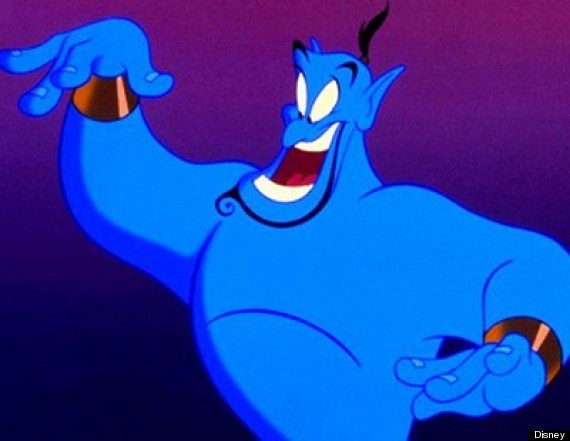 The genie in "Aladdin" is one of the most beloved blue characters. The sweets lover from "Sesame Street," Cookie Monster, has fluffy blue fur. Dory of "Finding Nemo" fame is a blue fish.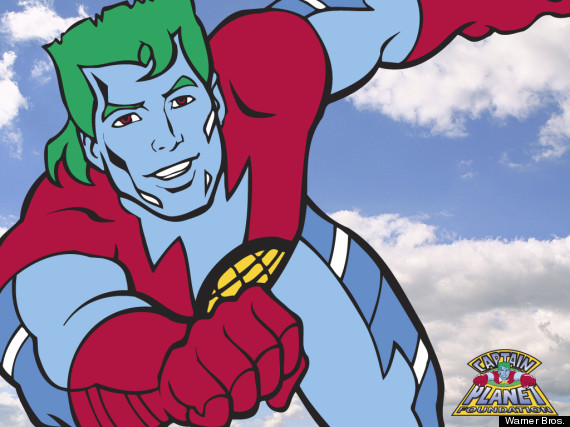 Friend to the Earth, Captain Planet, rocks a decidedly blue hue.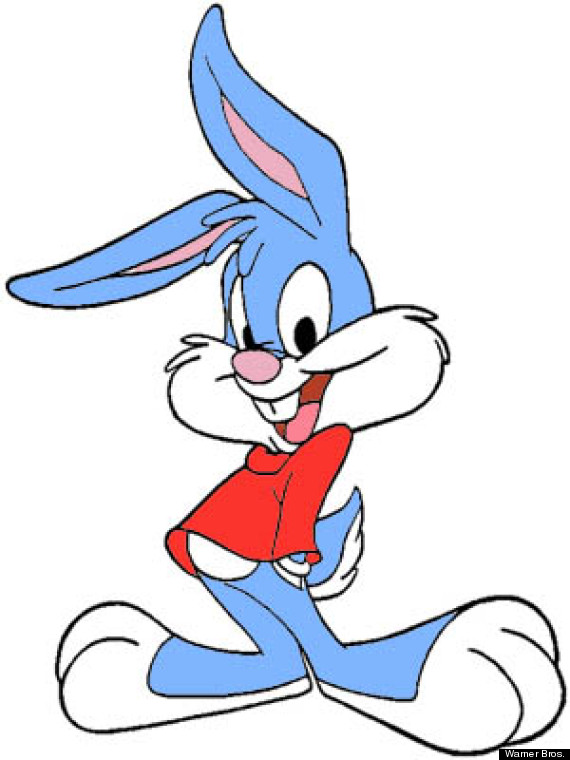 Buster Bunny stands out as the blue member of the Toon gang.
BEFORE YOU GO
PHOTO GALLERY
Arrested Development Photos