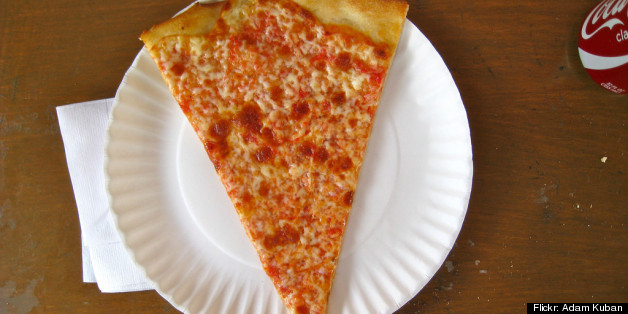 If you feel you've been cursed to live a life filled with bad pizza, you should know that you're not alone. Considering how saturated the pizza market is, it's only natural that there should be a plethora of bad options out there making it harder and harder to locate the good. We know we've had our fair share of disappointing slices.
This is where Pizza Compass comes into play. Pizza Compass, an iPhone app for the pizza-obsessed, has developed technology that it claims can help you find the right slice every time. And while this app probably won't relieve your life of any of its general sadness (despite what they say in their ad), it could mean that you'll be eating just a little bit better.
So if pizza means that much to you, and you want to give it a try, you can find Pizza Compass on iTunes for $0.99.
Want to read more from HuffPost Taste? Follow us on Twitter, Facebook, Pinterest and Tumblr.
Check out these pizza recipes.
PHOTO GALLERY
Incredible Homemade Pizza Recipes
BEFORE YOU GO