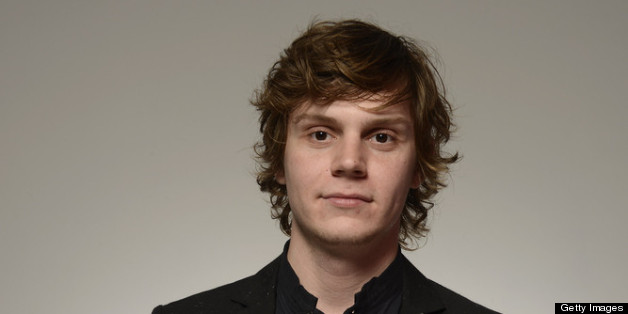 Famed Marvel character Quicksilver will appear on the big screen in the near future -- just not in the franchise everyone had expected.
"X-Men: Days of Future Past" director Bryan Singer announced on Thursday that Evan Peters will play Quicksilver in the upcoming "X-Men" sequel that Twentieth Century Fox will release next July. That's great news for Quicksilver fans, because it means the mutant could appear in two blockbuster franchises between 2014 and 2015. "Marvel's The Avengers" director Joss Whedon already teased that Quicksilver and his twin sister Scarlet Witch may factor in the "Avengers" sequel that Disney will release in 2015.
"I've got these two characters [in the draft] -- my favorite characters in the comic book, a brother-sister act," Whedon teased at the "Iron Man 3" premiere in April. "They're in the movie, that's exciting."
Quicksilver and Scarlet Witch are the children of "X-Men" villain Magneto. The pair started off as members of "X-Men" adversaries The Brotherhood of Evil Mutants, but then reformed and joined The Avengers. That dual citizenship is why Quicksilver could theoretically appear in both films.
"If they want to use them in the 'X-Men' movies they could, if we want to use them in the 'Avengers' movie we could," Marvel president Kevin Feige said last year.
Judging from Singer's latest tweet, it looks like Feige will get his wish. "X-Men: Days of Future Past" is out on July 18, 2014.
Before he was an #Avenger, he was just a REALLY fast kid. Thrilled to say #EvanPeters is joining #XMen #DaysOfFuturePast as #Quicksilver.

— Bryan Singer (@BryanSinger) May 23, 2013
PHOTO GALLERY
Celebrity News & Photos
BEFORE YOU GO