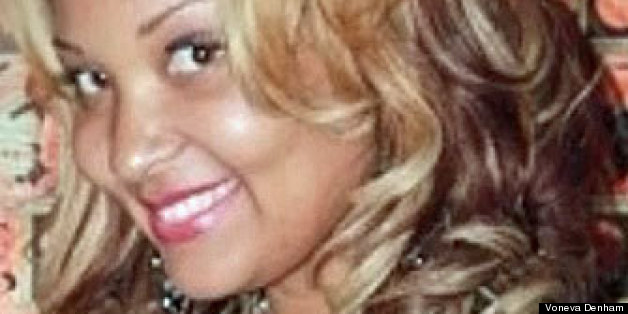 A woman is suing the Hilton San Diego Bayfront for discrimination claiming the hotel singled her out because of her race and hair color.
In 2009, Voneva Denham was hired to work at the downtown hotel located on Park Boulevard near the Convention Center and Petco Park.
She says she was ready to work but says she wasn't scheduled until she made her hair more natural for her.
Voneva Denham works as a stylist at Ambiance Salon. That was the main reason she was shocked over the job requirement for a Hilton San Diego Bayfront banquet server.
Read more on www.nbcsandiego.com