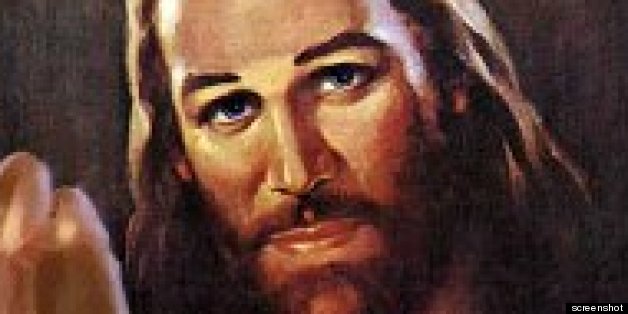 Did a hacker just pwn a hatemonger?
On Tuesday, Fred Phelps Jr., the son of Westboro Baptist Church minister Fred Phelps, linked the devastation from the F-5 tornado that hit Moore, Okla., to the Oklahoma Thunder's support for openly gay NBA basketball star Jason Collins. Within hours, someone purchased the domain name GodHatesOklahoma.com through GoDaddy.com.
Later that day, a self-proclaimed "hacktivist" using the Twitter account @th3j35t3r either hijacked the page or purchased it himself and pretended to have accessed it.
Either way, the site now features a picture of Jesus Christ flipping off the Westboro Baptist Church and noting "Even Jesus Hates You." Five seconds later, the page redirects to another page that claims "This site has been seized and put to good use by @th3j35t3r - Stay Frosty."
The content of the second page appears to feature information on how to donate money to the American Red Cross Disaster Relief fund.
While @th3j35t3r may have had good intentions at heart, people wishing to support the victims of the tornado are strongly advised to do so on the humanitarian organization's official website.
(h/t Reddit)
BEFORE YOU GO
PHOTO GALLERY
What Happens On The Internet In One Minute?