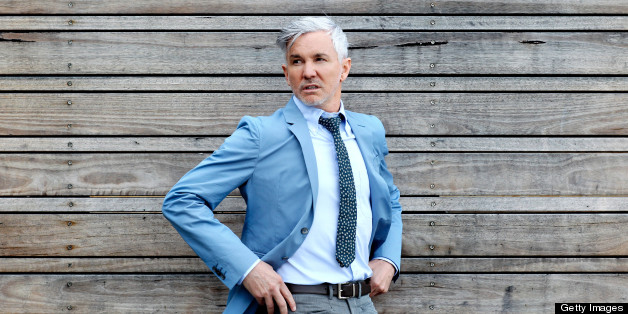 Baz Luhrmann has learned first hand that you can't repeat the past. Luhrmann, whose adaptation of "The Great Gatsby" just crossed the $100 million barrier at the North American box office and continues to chug toward $200 million in global grosses, told talk show host Graham Norton that he turned down a chance to direct "Harry Potter."
"The first one came along and they rang me, and while I love the pictures and the books now, then I thought, 'What's that?'" Luhrmann told Norton (via Digital Spy). "I said, 'Well that sounds interesting, but I'm thinking of doing a reinvention of the modern musical,' and that was 'Moulin Rouge.' [...] So I'm an obvious idiot, because I should have taken 'Harry Potter.'"
Luhrmann isn't the only director to pass on a ticket into Hogwarts. Steven Spielberg was famously offered the chance to direct "Harry Potter and the Sorcerer's Stone," but the famed filmmaker wanted to make the adaptations animated features as opposed to live-action movies.
"The Great Gatsby" is out in theaters now.
[via Digital Spy]
PHOTO GALLERY
23 Major Roles That Almost Went To Other Actors
BEFORE YOU GO