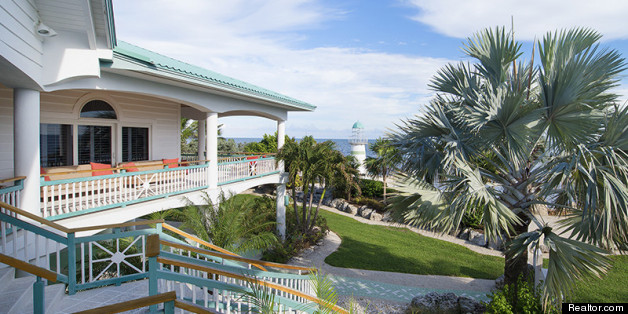 If the Miami real estate market seems a little insane, check out how much bang for your buck you can get in nearby Islamorada.
With an hour commute to southern Dade and an hour and half to downtown Miami -- hey, some folks live in Philadelphia and commute two hours to New York every day -- Monroe County digs are a reasonable choice for locals.
Consider this $8.9 million dollar home on Islamorada's "Millionaire Row."
That price tag gets you 7,855 square feet of house, over six acres of land, 300 feet of oceanfront, a rare indoor pool, a lighthouse, eight bedrooms and nine baths.
An eight bedroom waterfront home in Miami could cost you at least twice that with no lighthouse to call your own.
BEFORE YOU GO