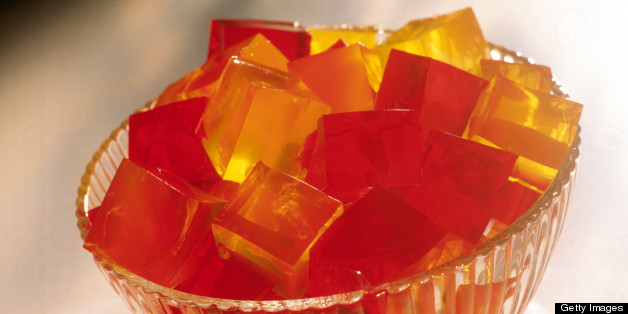 Since the advent of Twitter, the hashtag #FML has been a well-known, if not overused, expression of self-pity. But all this time we've had it all wrong, at least according to Jell-O, which is now trying to redefine the profane acronym as part of a new social media marketing campaign announced earlier this week.
It's time someone answered these #FML tweets. Because Fun My Life moments should be taken seriously. jellofml.com

— JELL-O (@JELLO) May 23, 2013
So far, the company has been awarding free Jell-O to a select number of self-deprecating Twitter users troubled by things like being too hot or tired, mistaking deodorant for dry shampoo, nearly losing cellphone battery and having a bad track meet, among others.
The company also offered Jell-O to some Twitter users who might need more than the jiggly dessert.
@angel_marengo you're right. You want someone to Fun your Life? Luckily, we're here. prmtns.co/dkTs Exp. 48hrs

— JELL-O (@JELLO) May 23, 2013
And apparently not having health insurance is a problem that can simply be fixed with some free Jell-O:
@suhrryp Fun My Life?Of course we will. In fact, we'd be happy to. prmtns.co/dkTq Exp. 48hrs

— JELL-O (@JELLO) May 23, 2013
As a result some have felt the need to tell Jell-O to just go ahead and "fun" off, as it were:
.@jello Your product is made from the boiled detritus of dead animals & #GMO ingredients ... THIS should be "taken seriously"!!!

— Earthnik (@Earthnik) May 24, 2013
@jello This is bad social media.No other way to say it.

— George Resch (@GeorgeResch) May 21, 2013
BEFORE YOU GO
PHOTO GALLERY
Mind-Blowing Fast Food Inventions