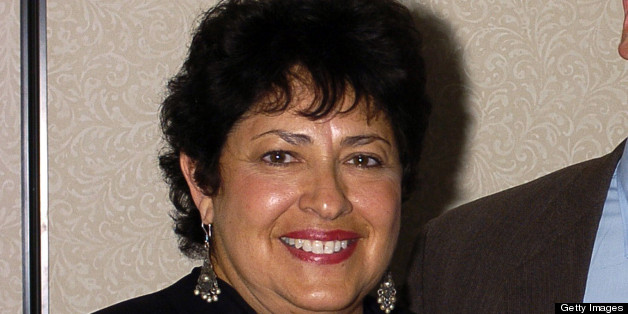 President Barack Obama plans to nominate what would be the first Hispanic, if confirmed, to serve as director of the Office of Personnel Management, the White House announced Thursday.
Katherine Archuleta is no rookie in the world of politics, or to the Beltway.
Archuleta was the national political director for Obama for America, the official name for the president's election campaign, from 2011 to 2012.