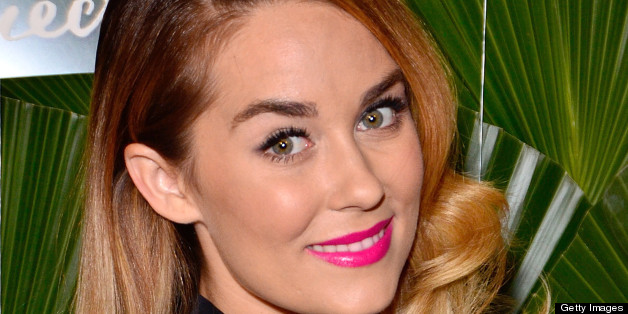 Looking bangin', LC!
Just as some celebrities like to test out the waters before making a big change, so was the case with Lauren Conrad and her bangs -- a change major enough for the lifestyle maven to consult with her over three million Twitter followers on whether she should get them or not.
The 27-year-old beauty tweeted this on Monday:
With @kristin_ess and flirting with the idea of Bardot bangs... Thoughts?

— Lauren Conrad (@LaurenConrad) May 22, 2013
And sure enough, two days later, the reality star posted a photo on her Instagram account of her new blunt "Bardot" bangs (a la Brigitte Bardot, French sex symbol of the sixties).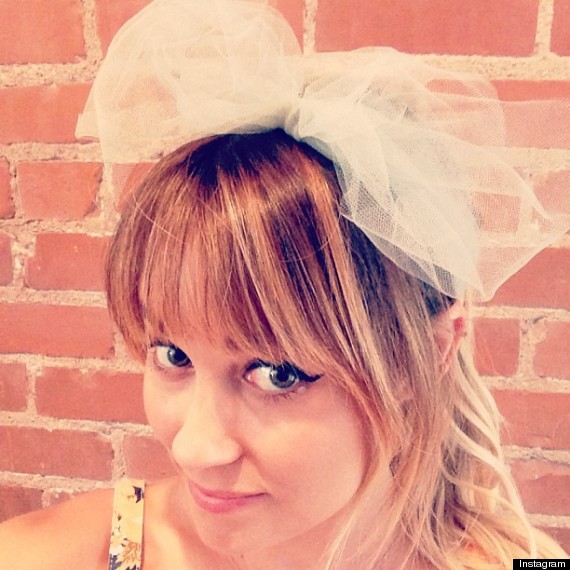 The photo received a lot of love from Conrad's over two million Instagram followers -- 73,000 likes and counting! -- and yet some thought the fringe might be fake, more of a clip-on to test the waters than an actual cut. Conrad's reps then made sure to assuage all doubts and reassure the skeptics that the bangs are indeed real.
But bangs are hardly the most daring hairstyle Conrad has ever attempted. Last summer, the famous blond streaked her hair with turquoise, purple and magenta before going with bright pink ombre.
BEFORE YOU GO
PHOTO GALLERY
Celebrities with Blunt Bangs