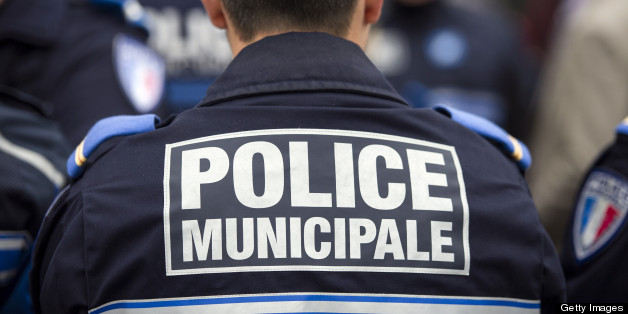 Missing in France? Don't expect police to come looking.
Though the United States and Canada have bolstered their missing person organizations with the help of the Internet, France has suddenly taken a step in the opposite direction. Law enforcement agencies in the country have ended missing person's searches for adults.
The news came in the form of a press release that was posted earlier this week to a government website.
"Taking into account the development of means of telecommunications and in particular the Internet, the number of [requests] … in the interest of families has considerably dropped these last years, such that this [system has essentially devolved]," wrote Laurent Touvetthe, Director of Legal and Administrative Information for the Prime Minister's office.
As a result of the change, authorities will no longer search for adults who have been reported missing by family members. The changes took effect on Friday.
The only exception to the rule is minors, individuals who have expressed a desire to commit suicide, and cases in which there is a clear indication that the victim disappeared as a result of foul play.
According to Cabinet Martin, a private detective agency in Cannes, approximately 15,000 people disappear each year without trace in France. The number of those recovered each year is not known, but with the new policy in effect the number of those recovered will likely decrease.
"It saddens me to learn that the authorities in France are taking a step backward in their work to resolve missing person cases," Kelly Murphy, founder of the Omaha, Nebraska-based Project Jason, told The Huffington Post.
Project Jason offers resources to families of the missing and has successfully organized grassroots efforts to pass missing-persons legislation.
Murphy started Project Jason after her 19-year-old son, Jason Jolkowski, disappeared in June 2001. He remains missing today.
"We understand the difficulty in conducting a full and proper investigation with the number of cases, but I believe they're not looking at the whole picture," said Murphy, who, in 2010, was presented with the Volunteer for Victims award in Washington, D.C. by U.S. Attorney General Eric Holder.
"It's not always evident that a missing person may have been the victim of a crime," Murphy continued. "When the case is not investigated and then solved, the perpetrator will likely go on to commit other crimes, creating even more work for law enforcement and impacting more lives. Besides that, families are suffering daily without answers. It's traumatic to deal with ambiguous loss, and this leaves those families with a huge gap in their ability to retain hope since this avenue of assistance has been closed to them."
HuffPost Crime thanks Tanay Tewani for translating research materials for this article.
BEFORE YOU GO
PHOTO GALLERY
Missing People