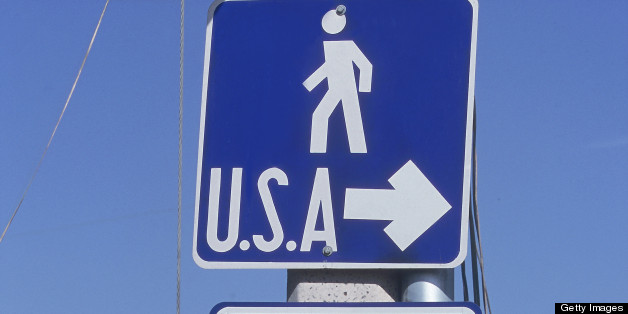 NOGALES, Mexico – Men and women recently deported from the United States often sleep here at night among the dead in a pebble-strewn graveyard, a hillside resting place, where winding, dusty trails bisect stone markers decorated with candles, flowers and personal mementos.
But Franklin Alexander Ordonez Ordonez, from the violent Honduran capital of Tegucigalpa, was preparing to sneak back into the United States, his fourth attempt following three U.S. Border Patrol apprehensions. Ordonez said no number of arrests would discourage him from a familiar goal: Find work in America and send money home.
"I'll try until I make it," Ordonez, 29, said in Spanish. "It doesn't matter how many times it takes."