With Memorial Day set to kick off the summer driving season, Illinoisans have plenty of local options when it comes to planning a road trip adventure.
This year, AAA Travel projects 34.8 million Americans will journey 50 miles or more from home during the Memorial Day holiday weekend.
For Chicagoans, fifty miles won't take them farther than the familiar terrain of Naperville or Joliet, though WGN has several quirkier ideas (video, embedded) for those willing to put a few extra miles on the odometer.
A several-hundred mile trek to downstate Alton could end at The Historic Museum of Torture Devices, while a trip north leads to a historic auto museum in Roscoe. Head east, and a road trip will take travelers to the mecca of albino squirrels in
Olney.
No matter where an Illinois road trip leads, Forbes reports the average nationwide price for unleaded gas is now $3.67 a gallon, 4 cents cheaper than a year ago. California pays the highest for petrol at $3.95 a gallon, though Illinois is right up there, with Midwest prices ringing up at $3.87, up 24 cents over this time last year "due to a series of refinery outages."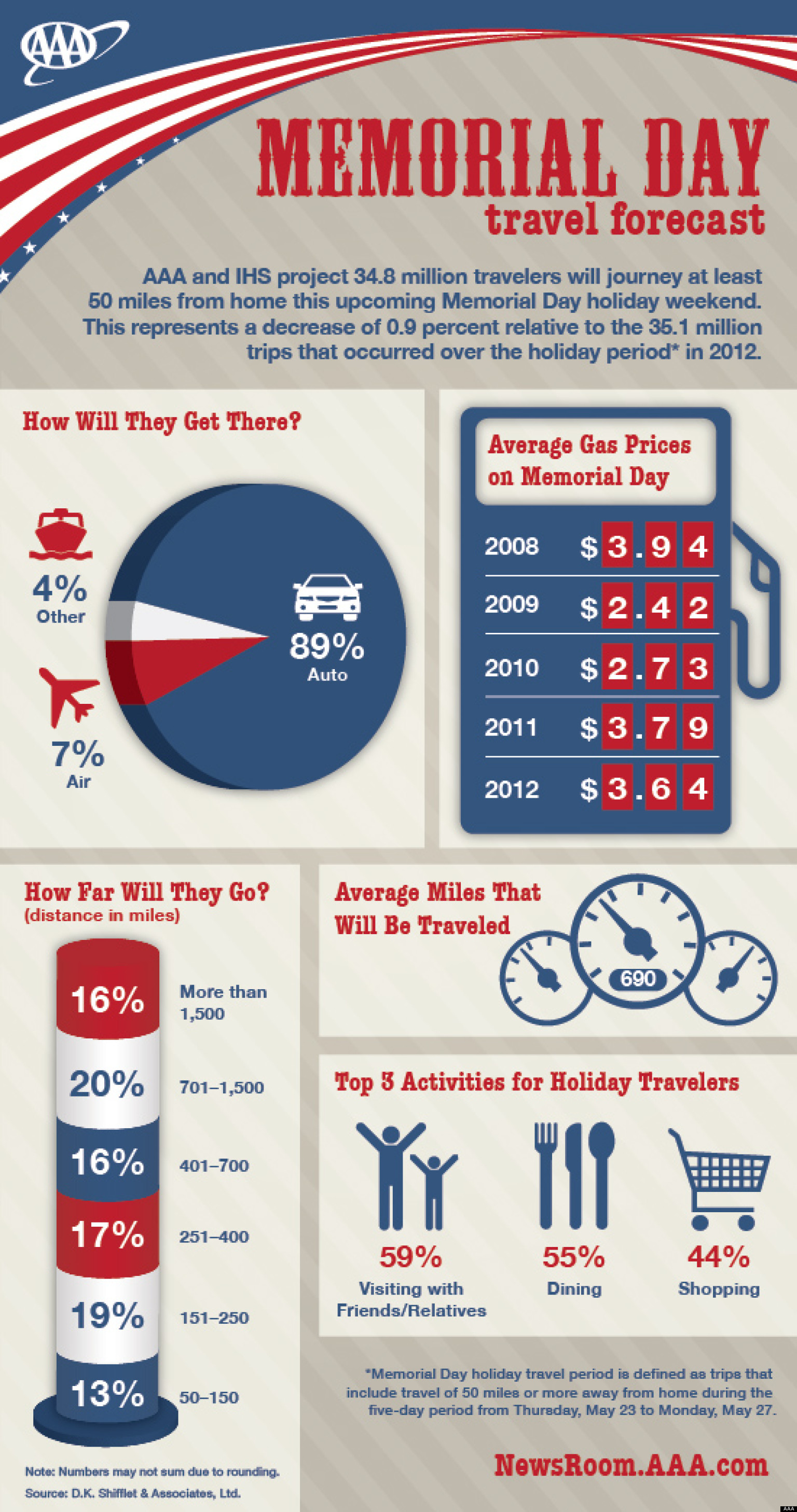 BEFORE YOU GO
PHOTO GALLERY
Fab Road Trips