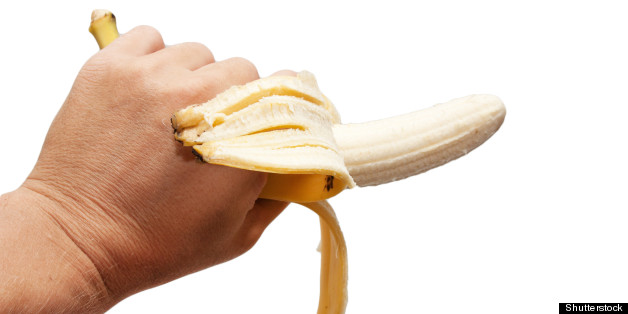 Looks like he was pumping more than gas.
Police in Coral Springs, Fla. say an officer who quit amid allegations of masturbating at a gas station would have been fired anyway, the Sun Sentinel reported.
A witness accused Remington Longstreth, 30, of publicly polishing the pistol in November, according to the Orlando Sentinel.
Fellow officers immediately called Longstreth, who stated he was in Boca Raton and someone else must be driving his car. He quit his job two days later, but documents released by his department Friday say he would have been fired anyway, because he definitely wasn't in Boca Raton.
The woman opted not to press charges.
The former officer is by no means the first man to come into the public eye for lewd allegations. From government figures masturbating out of car windows to the man REALLY responsible for your library books' sticky pages, there are more bizarre public masturbation stories than you can shake your stick at.
Check out our round-up of the best and weirdest tales of public self-shaming, below:
PHOTO GALLERY
Over-Exposed