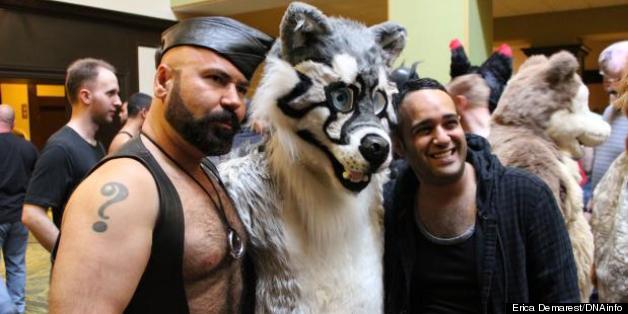 DOWNTOWN — Whips, electrodes and "plushies."
It's all familiar lingo to the more than 17,000 people who flocked to the Mag Mile this weekend for the 35th annual International Mr. Leather convention, its bustling leather market, Black and Blue Ball and — of course — the "Mr. Leather" pageant.
"It's a nice way to introduce folks to a different lifestyle that maybe they didn't think was out there," Arthur Gilkison said.