Do you recognize this adorable little blond from somewhere? We'll give you a hint, the young lad would grow up to be a gender-bending rock star with a recent new album.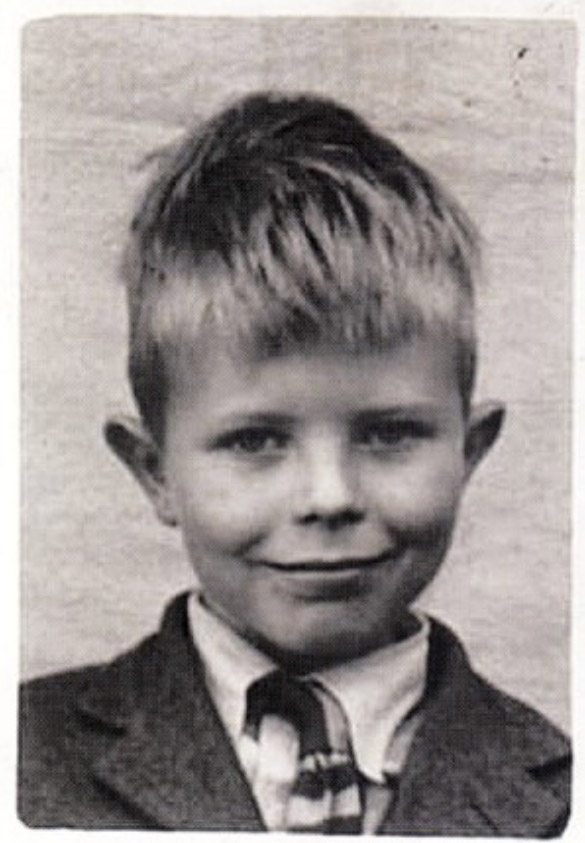 You're looking at a fresh faced David Bowie, back in 1955 during his time at Burnt Ash School in a suburb of London. The young pupil is still far from donning his first onesie or experimenting with eye shadow, but we can see the space oddity he'll become if we squint a bit. (Don't you love his folded ears?)
See more pictures of baby Bowie, which we found on Night Spell, in the slideshow below.
PHOTO GALLERY
Young David Bowie