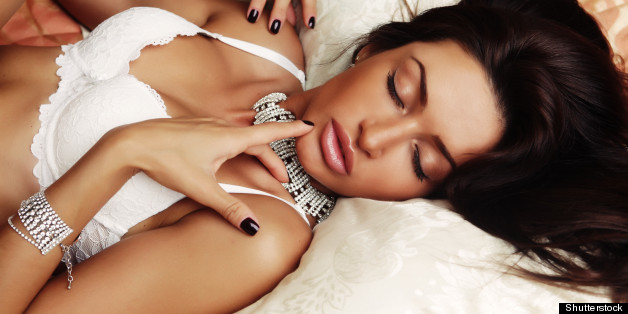 So, you're naturally a screamer whose partner has to put a pillow over your mouth when you're having an orgasm.
You've probably resented this at some point, because when you're cumming, instead of reveling in pleasure, you're thinking about who heard you and thought you were getting your organs harvested against your will.
Your loudness might have left you envious of those quiet types who let out one tiny sigh when they cum. WTF is that all about?
Maybe you've even fantasized about, at the very least, being a grunter because it would be better to sound like a cavewoman than a murder victim when you have sex. At least dogs wouldn't bark every time you climax and your stupid, nosy neighbors would stop making jokes about you being a porn star
BEFORE YOU GO
PHOTO GALLERY
Air Sex World Championships (NSFW)