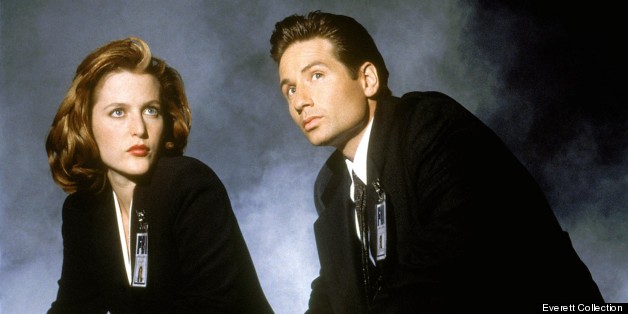 Ah, the swamp. Home to marshland, moss-covered trees... and murder.
Premiering Tuesday, June 4 at 10/9c on Investigation Discovery, Swamp Murders looks past the murky waters at the secrets beneath the surface, starting with the true story behind the death of a wholesome 19 year-old girl discovered in Virginia's Great Dismal Swamp.
And if it all sounds a little Twin Peaks to some of you with a premise inspired from scary shows of old, you're not alone.
To celebrate the show's premiere, we're taking a nostalgic look back at some of our favorite horror anthologies, fantasy serials, and sci-fi shows that made us scratch our heads, our skin crawl, and our nightlights a necessity come time to (try to) sleep.
And don't forget to share your favorite frights watched from behind the couch in the comments below!

PHOTO GALLERY
20 Eerie TV Shows That Made Our Skin Crawl