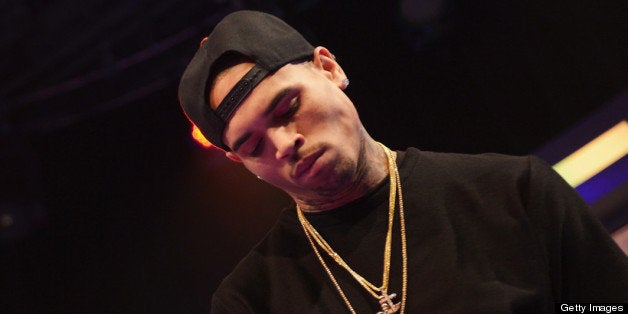 According to a Tweet on Monday evening, the "Fine China" crooner took aim at his management for delaying the release of his highly anticipated sixth album, "X," which was originally slated to hit stores on July 16.
"My management is so incompetent at times that they don't communicate," he tweeted. "So teambreezy.. Blame these Wack n---as for the release being moved."
Although the singer retracted his thoughts by deleting the tweet, he later tweeted:
Chris Brown's label, RCA has yet to release an official statement regarding the new release date for, "X."
BEFORE YOU GO
PHOTO GALLERY
Chris Brown and Rihanna