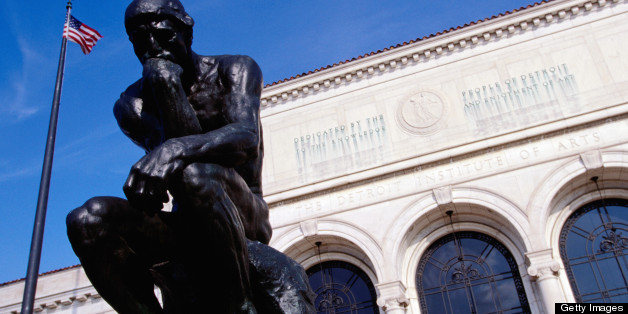 Local foundation and arts leaders are mobilizing to fight a possible sale of part of the Detroit Institute of Arts' collection -- an idea that is on the table as part of the larger work underway to solve the city of Detroit's financial crisis.
Such a sale could cause irreparable harm and could even lead to the museum's closure, DIA supporters said.
The museum board plans to hold a special meeting June 3 to talk about a response. Detroit's emergency manager, Kevyn Orr, late last week told the DIA and other city-owned assets that they could face exposure to creditors should the city be forced to seek Chapter 9 bankruptcy protection.
Read more on Crain's Detroit Business