Like Posh and Becks or peanut butter and jelly, Zach Galifianakis and his beard are inextricably connected -- a match made in heaven, you could say. But "The Hangover" star decided to put that beautiful relationship on pause by shaving his beard into a goatee.
The new look, unveiled at "The Hangover Part III" premiere on Monday, must be seen to be believed: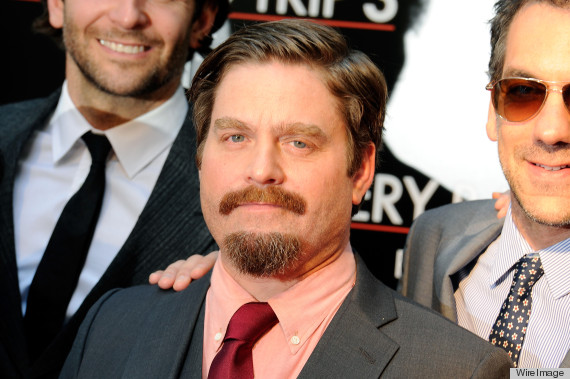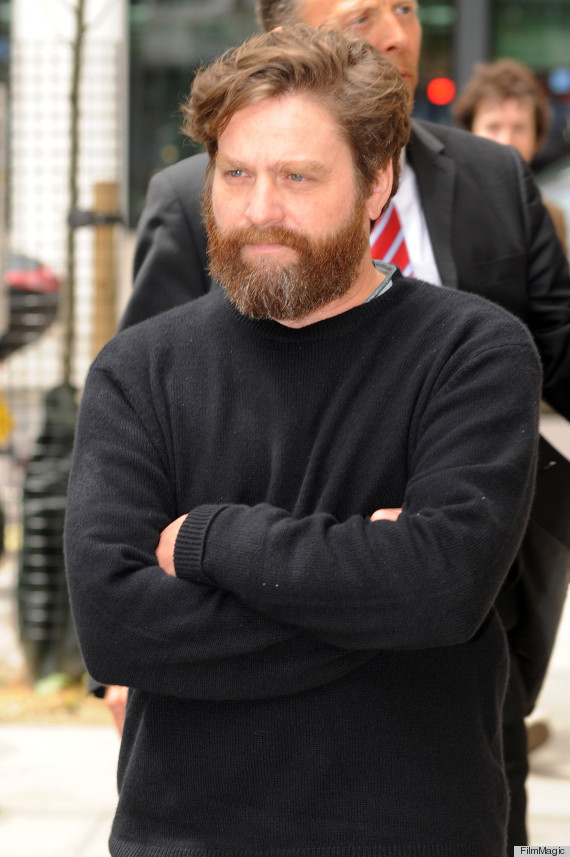 Thoughts? Questions? Concerns?
PHOTO GALLERY
Awkward Facial Hair (PHOTOS)