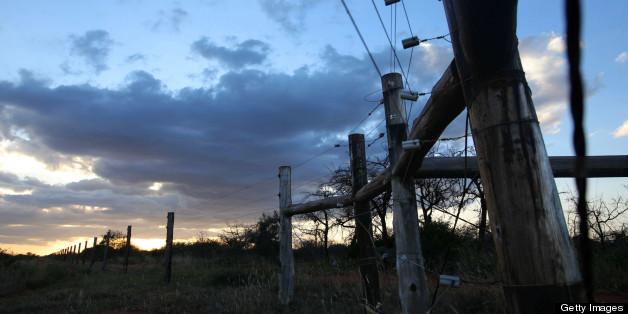 Kenya suffered a country-wide power cut Tuesday after technical faults triggered a wider shut down, national provider Kenya Power said.
Power failed around 1:30 pm (1030 GMT) after two transmission lines from a geothermal power station tripped, prompting the national grid to also cut out, Kenya Power said, the sole provider in the country.
"Everything possible is being done to restore power as quickly as possible," it added, although it gave no time for when full power may return.
Power was being fed into the national grid from neighbouring Uganda to the west, it said.
Localised power cuts are common in Kenya but not across the entire country.
BEFORE YOU GO
PHOTO GALLERY
The Heat Is On In India