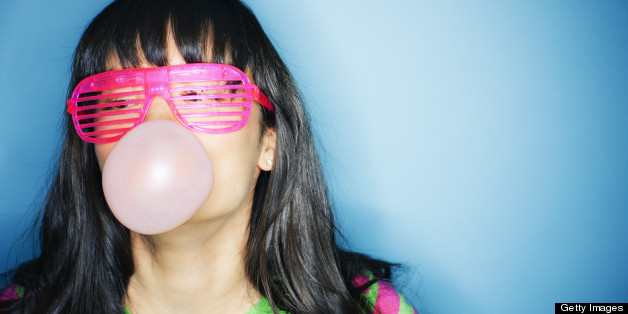 To research this story, I decided to try an experiment.
I decided to type into Google the word "crazy" followed by several strongly spoken women all across the board -- from Hillary Clinton to Amy Sedaris to Oprah to see how many would come up on Google auto-complete. The results were pretty mind-blowing.
Now keep in mind, Google auto-complete only works when a common search term is done with the word or phrase. While I'm sure "crazy" will now be one of my auto-completes after writing this, right now, it currently isn't. But you know who it is an autocomplete for? That's right. The First Lady herself.