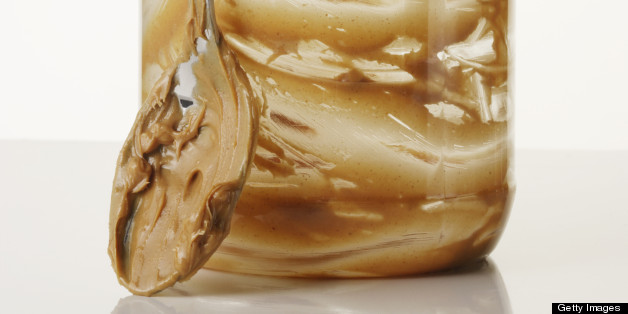 If there's ever a time you need a little distraction in your life, it's during the divorce process. That's why we launched our Divorce Care Package series. With each post, we'll show you what things -- books, movies, recipes -- helped others relieve stress in the midst of divorce, in the hopes that a few of their picks will serve you well, too. Want to share what got you through your divorce? Email us at divorce@huffingtonpost.com or tweet @HuffPost Divorce
No one ever said divorce was easy. But life after divorce doesn't have to be all doom and gloom. Blogger Jessica Wernz gets that. On EveryoneGetsDivorced.com, Wernz and Jeanne Goshe, her co-conspirator and fellow divorcée, work to dispel the myth that post-divorce life has to be an extended, tear-stained depress-o-rama. The friends riff on everything from the ridiculous results that pop up when you search "I think my spouse is cheating on me" on Google, to the perks of getting in the best shape of your life post-breakup.
Below, Wernz talks to us about the seven things that helped her get through divorce a few years back -- and what it's been like to launch a comedy site about divorce, of all things.
PHOTO GALLERY
What Got Jessica Wernz Through Divorce
Keep in touch! Check out HuffPost Divorce on Facebook and Twitter.
BEFORE YOU GO