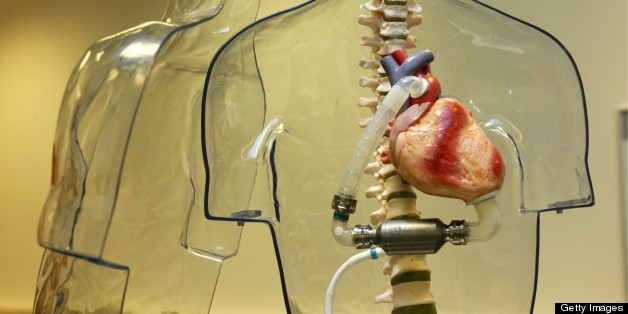 A 68-year-old Mexican man has undergone the first successful permanent implantation of an artificial heart in Latin America, the Mexican Social Security Institute, or IMSS, said.
José Salvador Pérez Yañez had the heart surgery performed by specialists from the IMSS's Hospital de Cardiología del Centro Médico Nacional Siglo XXI in Mexico City.
Pérez Yañez, a Mexico City native, was diagnosed with cardiomyopathy isquemia, a reduced flow of blood to the heart, 15 years ago and his condition worsened over time.