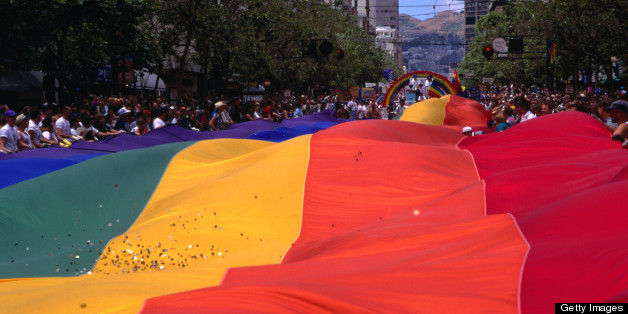 We'd like to think most cities are gay-friendly, but some may fly the rainbow flag a bit higher than others.
To celebrate LBGT Pride Month, personal finance blog NerdWallet put together a list of the most gay-friendly cities in America.
So what qualifies a city as gay-friendly? A large LGBT population? Marriage equality? Frequency of Beach Blanket Babylon-Gay Men's Chorus collaborations?
According to NerdWallet, factors include an LGBT community with peer support, a low number of hate crimes involving sexual orientation, and LGBT city policies, including "non-discrimination laws, relationship recognition, employment practices, city services, law enforcement and municipality leadership."
Take a look at the top five in the slideshow below and check out the full list on NerdWallet.
PHOTO GALLERY
Most Gay Friendly Cities