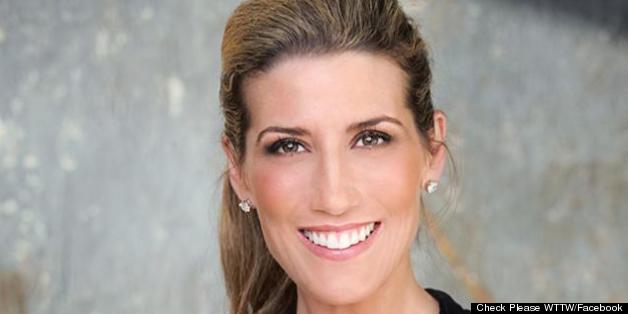 The search is over for the new host of WTTW's popular "Check, Please!" food show.
The show announced Wednesday morning that Catherine De Orio has been selected and signed a one-year contract with the station, according to the Chicago Tribune.
Executive "Check, Please!" producer David Manilow wrote in a blog post that De Orio fit the bill for what they were looking for, describing her as "a lifelong Chicagoan who has a passion for our city's incredible dining scene" who is "light-hearted, warm, quick to smile, smart, hard working, and inclusive."
De Orio, a 30-something West Loop food writer who also had a successful law career, will begin taping new episodes of the restaurant review show on June 26, according to Eater. Those episodes will begin airing in October.
"I feel so lucky. It really is my dream job," she told DNAinfo Chicago of the gig.
More than 900 people applied to replace long-time "Check, Please!" host Alpana Singh, who announced her departure from the show to focus her energies on The Boarding House in January.