At the ripe old age of 19, teen sensation Ariana Grande has already starred in two television shows, released a hit single, and prepped a forthcoming studio album. The Nickelodeon darling is being hyped as the "next Selena Gomez" and has already made a major impression with her teen fans. With her new television show making its debut in June and a debut studio album planned for later this year, get ready to see a lot more of Grande. Below, ten things you need to know about the next big thing.
She has a hit song with rapper Mac Miller. "The Way" is the first single off of Grande's upcoming debut studio album, "Daydreamin'," hitting stores later this year. The single hit No. 10 on the Billboard Hot 100 and has been certified gold.
She has 6.4 million Twitter followers. Grande is beloved by the teen set, using her Twitter page to give fans an inside look into her life through photos and updates. Her tweets are largely positive, offering advice and inspiration to her followers, such as, "Think before you complain today. Be grateful & enjoy your day," and "Stop worrying & talking about other people's lives so much. Spend your energy on you and being the best version of yourself you can be."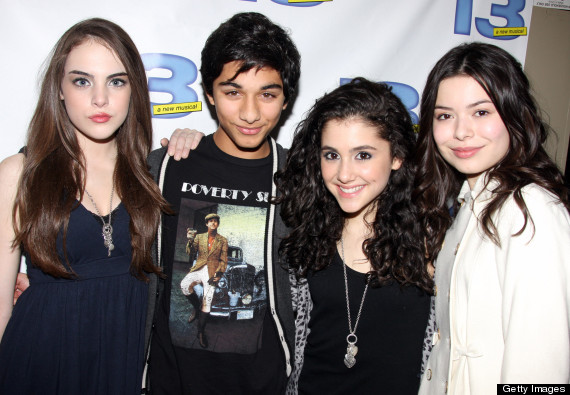 She got her start on Broadway. As a teen, Grande appeared in the Broadway musical "13," playing the role of Charlotte in the play about growing up in New York City.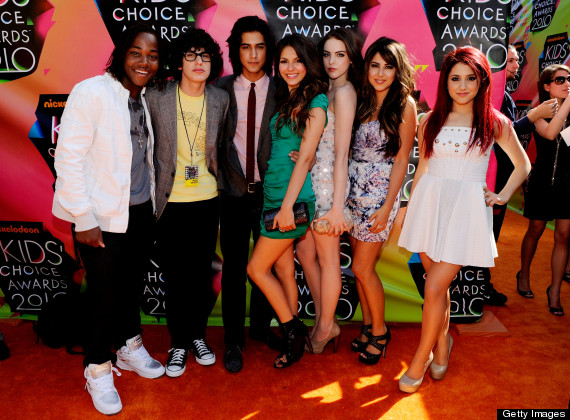 She made a name for herself on the hit Nickelodeon show "Victorious." Led by Victoria Justice, the sitcom ran for four seasons on the network, receiving nominations and awards from the Emmys, Kids' Choice Awards, and Teen Choice Awards.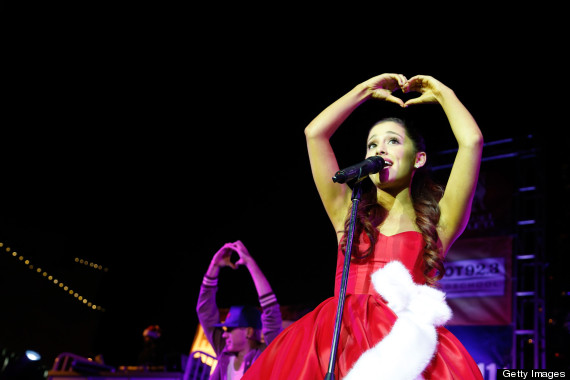 She co-founded the charity Kids Who Care as a young woman. The youth singing group performed to raise money, bringing in $500,000 for local charities in 2007.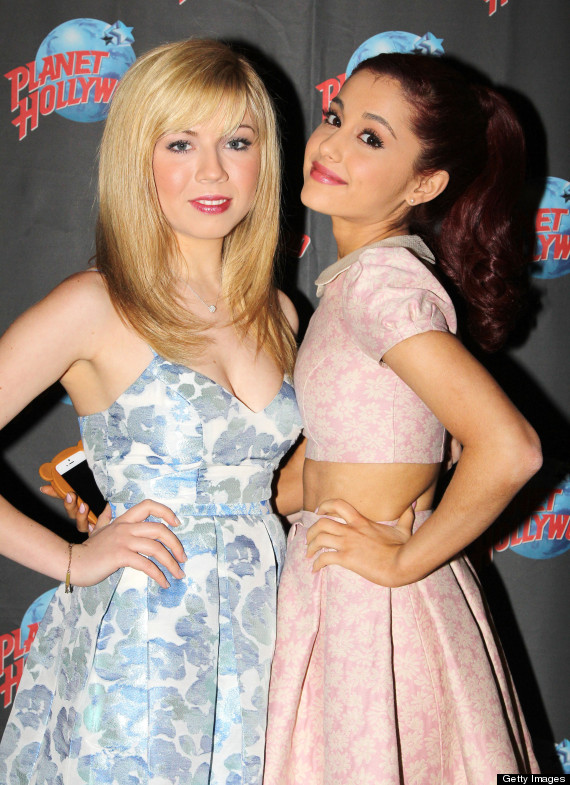 She is the star of an upcoming Nickelodeon series "Sam & Cat." Making its television debut on June 8, "Sam & Cat" stars Grande with "iCarly" actress Jennette McCurdy.
She is featured on a single from British pop darling Mika. Released in April, the Grande-featured "Popular Song" music video has the actress hanging with Mika in a high school. The track was originally part of Mika's 2012 album, "The Origin of Love."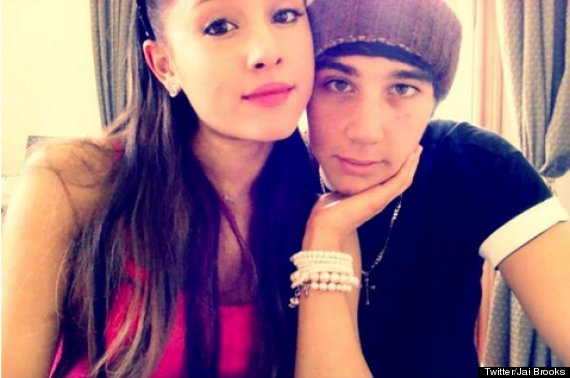 She dates Australian teen Jai Brooks. Her 18-year-old beau is part of a five-man comedy troupe known as The Janoskians. An acronym for "Just Another Name Of Silly Kids In Another Nation," the group also released a single and signed a deal with Sony Music. She is active in anti-bullying campaigning. Grande penned an article for HuffPost last year about her own experience with bullying, encouraging readers, "Don't ever doubt yourselves or waste a second of your life. It's too short and you're too special."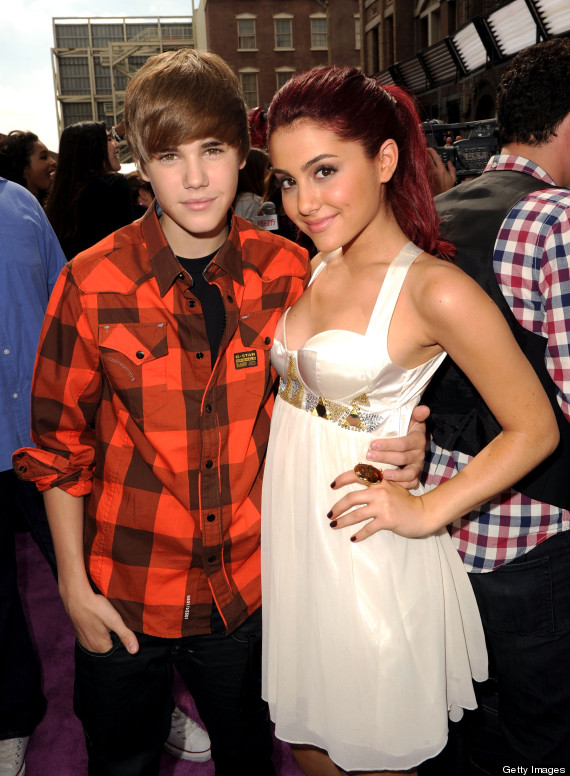 Her manager is Scooter Braun, the man who made Justin Bieber. As her music career begins to pick up steam, Grande was recently signed to Braun's management company, joining the likes of Bieber, Carly Rae Jepsen, and Cody Simpson.
PHOTO GALLERY
Ariana Grande Photos
BEFORE YOU GO