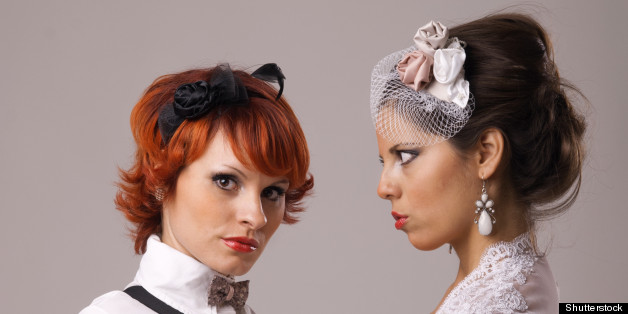 A strong majority of Californians continues to believe the government does not do enough to regulate access to guns, but the percentage has dropped significantly from levels immediately after the mass shooting in Newtown, Conn., in which 20 children and six adults were killed Dec. 14.
That is among findings of a wide-ranging telephone survey of 1,704 adults conducted by the nonpartisan Public Policy of Institute of California. Results were released Wednesday -- coincidentally, on the same day state legislators passed a package of new gun-regulation bills.
The poll asked whether respondents believed "the government goes too far in restricting the rights of citizens to own guns" or "the government does not do enough to regulate access to guns." Thirty-nine percent said the government goes too far; 57 percent said it doesn't do enough to regulate guns.
That 57 percent, however, is 8 percentage points less that when the question was asked in January, one month after the Newtown school shootings. The breakdown of public opinion now closely resembles what it was in March 2012, when 53 percent said gun regulations do not go far enough.
Views on the question differed sharply between Democrats and Republicans, with 68 percent of Democrats saying gun regulations are insufficient and 63 percent of Republicans saying that regulations now go too far. A majority of Independents, 53 percent, said regulations do not go far enough.
On other issues, the poll found record support for same-sex marriage. On the eve of a Supreme Court decision expected next month on Proposition 8, the state's constitutional ban on same-sex marriages, 56 percent of Californians say they favor same-sex marriage. The sentiment was even higher, 59 percent, among likely voters.
That is the highest level of support since the poll began regularly asking the question in January 2000. Then, 39 percent supported and 55 percent opposed same-sex marriage. Since 2008, the poll found, support among Republicans has doubled to 46 percent from 23 percent.
The survey, which began the day Gov. Jerry Brown released his revised budget proposal, found 61 percent in favor of the plan. More than three in four respondents, 77 percent, support Brown's proposal to provide additional state funding to districts with high percentages of low-income students and English-learners.
Brown's approval rating stands at 48 percent, the poll found, and has held steady at or near 50 percent for the past year and a half.
President Barack Obama's approval rating in California is 62 percent, about where it was just before last fall's election, but down 4 percentage points since March.
The survey was conducted by landline and cellphone interviews from May 14 to 20. It has a margin of error of plus or minus 3.8 percent. ___
BEFORE YOU GO
PHOTO GALLERY
Gay Marriage In The United States