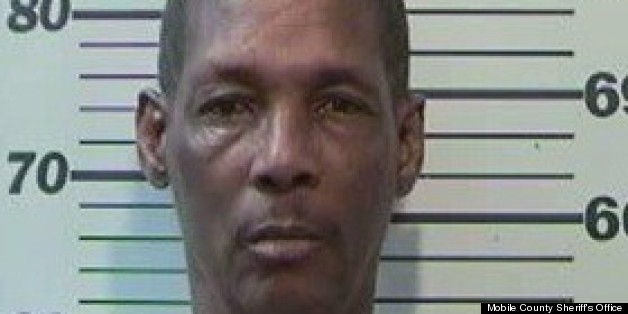 Love hurts.
Police in Mobile, Ala., say a love triangle-turned-violent ended with a machete attack Monday.
Eric McFadden, 51, allegedly assaulted a man who accused McFadden of dating his wife while he was in prison, the Associated Press reported.
McFadden was allegedly angered by the confrontation and went into his house to get a machete, which he allegedly used to cut the accuser on the wrist.
The victim was treated at the scene for minor injuries, WPMI reported.
McFadden has been charged with second-degree assault.
McFadden has been jailed 27 times -- on 71 charges -- since 1983, according to AL.com.
He's not the first to give love a bad name. In March, a pregnant woman was accused of ramming her car into another woman who was pregnant with her boyfriend's child.
When asked about the incident, the boyfriend in question told KTRK, "I don't know if it's because of me or what. I mean, I am handsome."