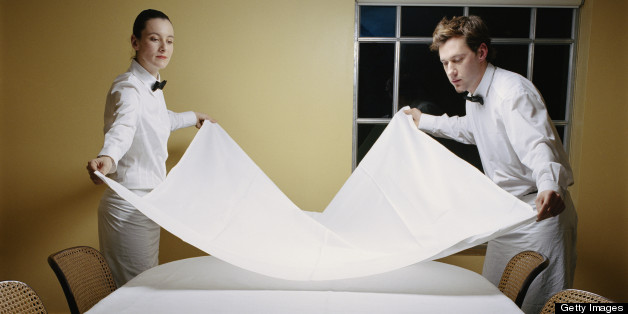 This story comes courtesy of The Hollywood Reporter and first appeared in the June 7 issue of the magazine.
By Katherine Kims
From the celebrity vegan who scarfed steak in the kitchen to the table for one (dog), the most outrageous asks in a town of finicky diners.
"Hold the cheese," "no oil," "dressing on the side" … Nothing surprises L.A. restaurant staff in a town of finicky diners, except perhaps these requests that some maitre d's shared with THR:
PHOTO GALLERY
Insane LA Restaurant Requests
Discover more stories from The Hollywood Reporter here.