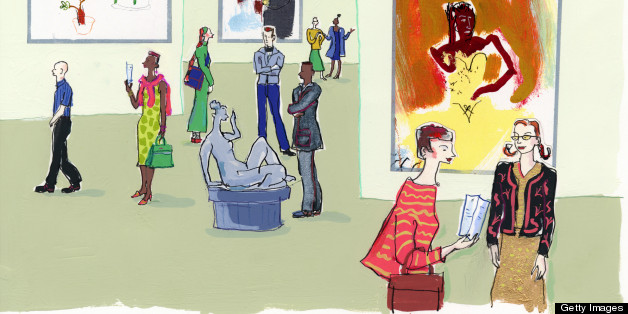 Javier Hernandez has been living in a world of super heroes and monsters ever since he was a boy growing up in East LA.
"I always credit my older brother, Albert," says the now 47-year-old. "When I was 8 or 9, he gave me a whole box of comics — 'Spiderman,' 'The Fantastic Four' — all the good stuff. After I read them over and over, I started to buy my own. I picked out a bunch of 25-cent comics in the 70's. Then I started drawing like he did. He would draw ball players, and I would draw super heroes or monsters. I loved monsters, I still do."
Besides being a full-time cartoonist and teacher, Hernandez is the co-founder and creative director of the 3rd Annual Latino Comics Expo, which is taking place at the Cartoon Art Museum in San Francisco this June 1 and 2, and he's excited to be bringing an even bigger Expo to LA this coming August 17 and 18.