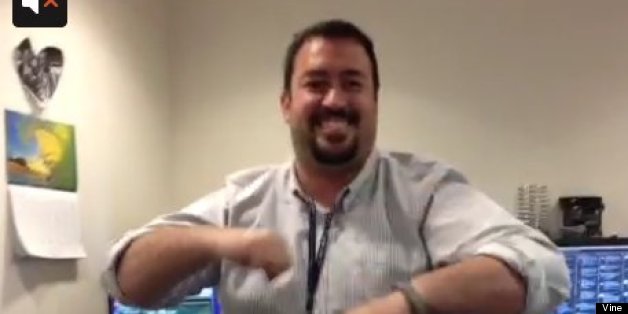 Maybe social media editors aren't dead after all.
After a BuzzFeed post trumpeted the headline "The Social Media Editor Is Dead" on Wednesday, Twitter unveiled news about Twitter lists on Thursday that delighted social media editors everywhere -- or so it seemed on Twitter for an hour or so -- proving that those editors are alive and well. (And of course they are, as my colleague Dean Praetorius outlines here. The role is evolving though, as Mallary Tenore pointed out for Poynter, a sentiment echoed by Mathew Ingram. Anthony De Rosa went so far to say the social media editor role is "now more important than ever.")
Take a look at the announcement and reactions in the Storify below.
Seriously though, this is big news for Twitter and journalism. The sky is now the limit in terms of potential and applications of Twitter lists. You can build comprehensive lists and not worry about hitting limits anymore.