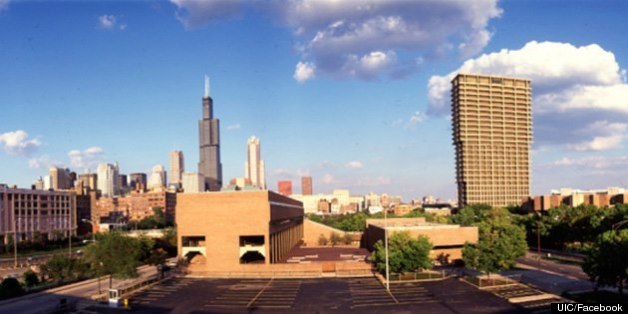 Trustees at the University of Illinois-Chicago on Wednesday approved a student insurance plan that, for the first time, includes coverage for gender reassignment surgeries as of this fall.
According to the university, the trustees voted 6-2 in a Wednesday meeting to approve a $60 -- or 15 percent -- increase per semester for the CampusCare student insurance plan that also offers better benefits for out-of-network emergency care. The insurance plan will now cost UIC students a total of $922 annually.
A student committee at UIC brought the proposal to the trustees, the Associated Press reports. About three dozen other universities -- including Northwestern -- already offer the insurance coverage for gender reassignment -- or "confirmation," as some medical experts prefer -- surgeries at their campuses while others are considering adding it soon, according to the Chicago Tribune.
Under the plan, students would still need to pay 30 percent of the cost of gender confirmation surgery as it is an out-of-network procedure not available at the UI Hospital.
While two trustees voting against the coverage change were concerned that state or federal financial aid could wind up going toward a medical procedure some taxpayers may find objectionable, trustee and former U.S. Attorney Patrick Fitzgerald said he supported the change because student representatives brought the issue to them and he "would be uncomfortable if we got into a situation where we looked at every … procedure and tried to decide how comfortable taxpayers would feel," the Tribune reports.
BEFORE YOU GO
PHOTO GALLERY
15 Things To Know About Being Transgender By Nicholas M. Teich