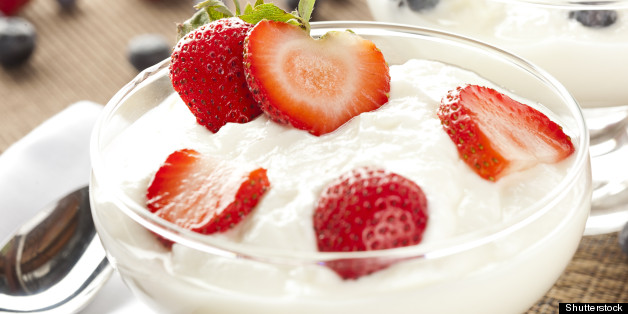 There are hundreds of wonderful sites on healthy living to be seen all over the blogosphere. Here at Fit Links, we'll introduce you to some that have caught our eye.
With perks like protein and probiotics, Greek yogurt is pretty deserving of its popularity. In addition to being a nutritious and filling breakfast, the tangy treat can be used in a variety of other ways. Fit Bottomed Eats has rounded up tasty Greek yogurt ideas that complement both savory and sweet dishes.
The season for grilling has arrived, but that doesn't mean you have to trade in those healthy habits. Well + Good sat down with a chef to discuss the best way to grill green veggies. Easy and delicious!
You already know the benefits of exercise, so why not ensure that you're maximizing the effects of that sweat sesh? POPSUGAR Fitness has listed the most common time-wasting activities at the gym so you can avoid them.
Different things motivate different runners. With National Running Day approaching, SparkPeople has come up with 50 reasons for running. Why do you run?
Need some inspiration to get moving? Check out these motivational fitness quotes:
PHOTO GALLERY
Fitness Quotes
BEFORE YOU GO