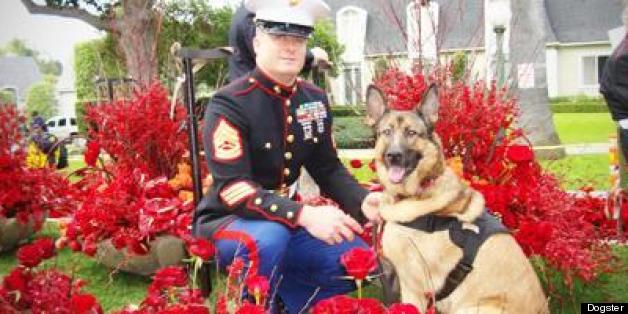 By Liz Acosta, Dogster
We know we've talked about Lucca before, but we felt she deserved some special recognition.
More From Dogster:
Puppy-Mill Survivors Teddy and Harley Are on a Rescue Mission
Is Your Dog an Optimist or a Pessimist?
Batman Is the "Happiest Dog in America" Even Without Hind Legs
Lucca is a nine-year-old German Shepherd/Belgian Malinois mix. She is now retired after serving in the United States Marine Corps for six years. During her service, Lucca was the victim of an explosion in Afghanistan. She suffered serious burns to her chest and torso, and her left front leg had to be amputated. However, her sacrifice helped spare the lives of the humans on patrol with her, and she was saved after being evacuated immediately.
Story continues after photo.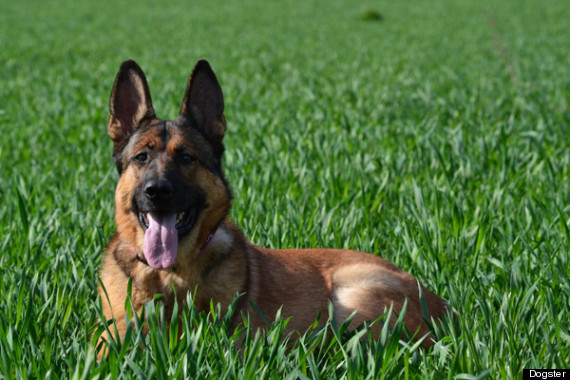 Her injury occurred in March of last year, but she didn't officially retire until May 2012, when she was adopted by her original handler. In the past year, Lucca has been living the good life as a family pet and as an ambassador for all soldier dogs. She even got to ride on the "Canines With Courage" float in the Rose Parade, debuting a mock-up of the U.S. Military Dog Teams National Monument.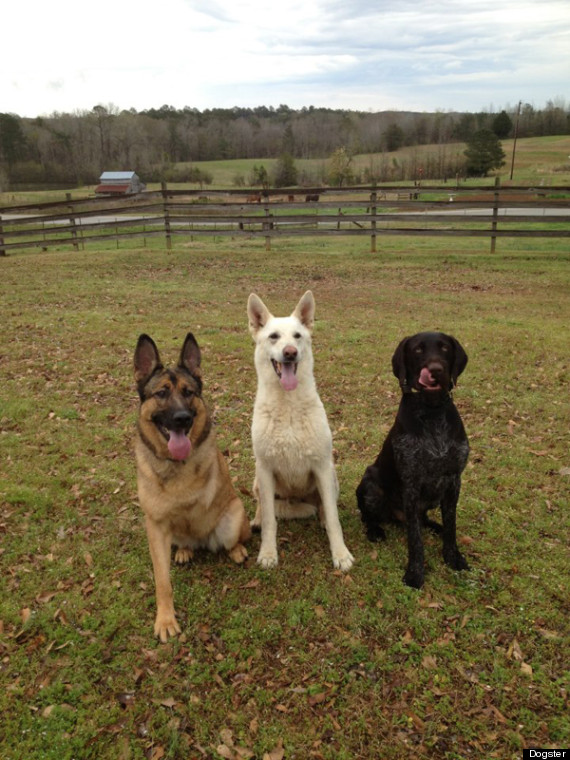 And now Lucca is up for a Hero Dog Award and we could not be more proud of her, but she needs your votes! Click here to cast your vote -- and pass this to all your friends!
Congrats to Lucca for being our extra special Memorial Day Monday Miracle.
Keep up to date with Lucca at her Facebook page.
Photos via Lucca's Facebook page.
BEFORE YOU GO
PHOTO GALLERY
Champ, The Happiest Dog In The World