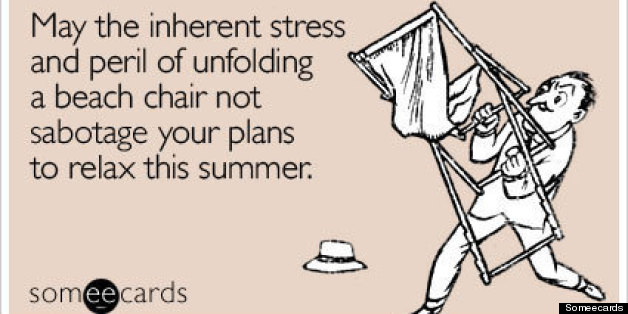 Summer is almost here! Get ready for hot and humid weather, the start of summer internships, and (delusional) people attempting to get into tip-top shape for the beach.
Fortunately, our friends at Sommeecards are here to help you keep up the positivity as you embark on these seasonal endeavors.
Check out some of our favorites from this past week below and head over to Someecards for more.
PHOTO GALLERY
The Funniest Someecards Of The Week
BEFORE YOU GO