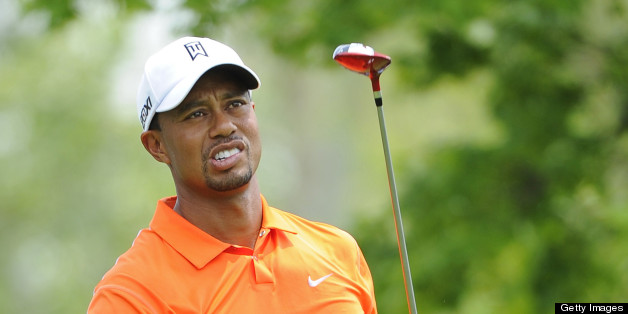 Tiger Woods might have been content with his first-round 71 Thursday at the Memorial Tournament, but it clearly didn't thrill him either – it left him trailing leader Charl Schwartzel, who had ripped through Muirfield Village in the morning for a 65 that went unmatched.
Today, Woods gets the morning tee time and a chance to set a low number for others to chase. However, he also faces the challenge of starting the day behind 26 golfers and tied with 13 more.
Keep up with all the action right here as it unfolds in Dublin, Ohio – and scroll down for our first-round and pre-tournament coverage.