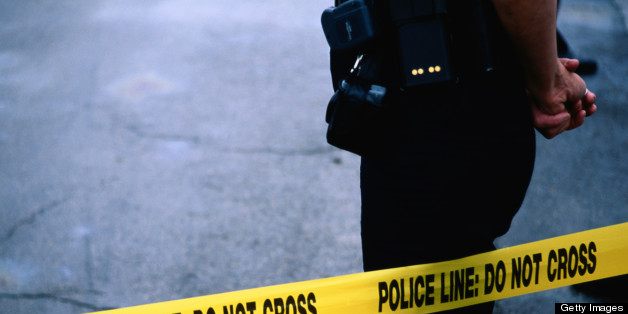 By Leela de Kretser

BEDFORD STUYVESANT — An 11-year-old girl was shot in the neck as she walked outside her home Friday night when a teen gunman opened fire on two men who were standing in front of a nearby building, police said.
The girl, whose identity was not revealed by police, was recovering at New York Presbyterian Saturday morning after undergoing surgery to remove the stray bullet, police said.
The violence unfolded about 8:30 p.m. Friday when a 17-year-old gunman started unloading as he walked down Throop Ave, shooting at two men standing outside 590 Gates Ave., police said.
The girl was walking out the door of her apartment building at 600 Gates Ave. when she was accidentally struck.
Video surveillance caught the shooting on camera, leading police to identify the suspect as Kane Cooper, a 17-year-old who lives up the block from his victim and who was known to members of the 79th precinct's anti-crime unit.
Cooper was charged with attempted murder, assault, criminal use of a firearm and reckless endangerment.
BEFORE YOU GO
PHOTO GALLERY
Funeral Of Lloyd Morgan Jr.