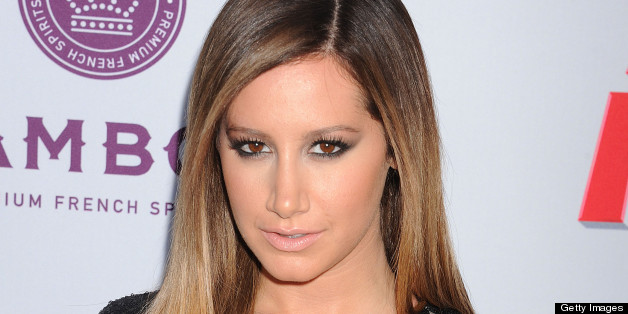 Ashley Tisdale's stalker is not backing down.
Nicholas Fiore, who's been allegedly harassing the 27-year-old actress since 2012, was issued a restraining order earlier this month. Now TMZ reveals that Fiore violated his retraining order on more than one occasion, was arrested yesterday and is currently in custody.
Tisdale asked that a restraining order be issued in the first place after Fiore had sent her no less than 18,000 tweets, most of which can be described as "delusional" and "dangerous." Some of them even referenced guns and included threatening lyrics that made Tisdale and her boyfriend, Christopher French, fear for their lives.
It's also been reported that the stalker appeared at the "High School Musical" star's home, possibly twice, at least one time disguised as a delivery man.
Tisdale, meanwhile, seems to be spending her weekend enjoying the great outdoors. Yesterday she tweeted this Instagram photo: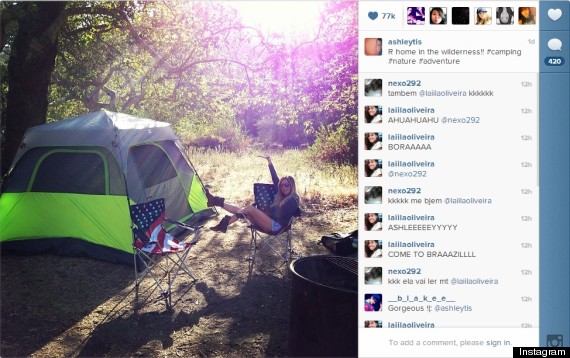 And less than an hour ago wrote:
Love waking up next to the beach :)

— Ashley Tisdale (@ashleytisdale) June 1, 2013
A request for comment made to Tisdale's reps was not immediately answered.
BEFORE YOU GO
PHOTO GALLERY
Foiled Celebrity Murder Plots