We all know Weird Al is basically immortal. How else to you explain the fact that his career has lasted longer than most of the artists he's parodied? But is he actually from another time? Let's compare:
Found on the wall in a Cracker Barrel restaurant.Looks vaguely familiar... twitpic.com/cv3rok

— Al Yankovic (@alyankovic) June 3, 2013
And Al today (at age "53" -- yeah, right):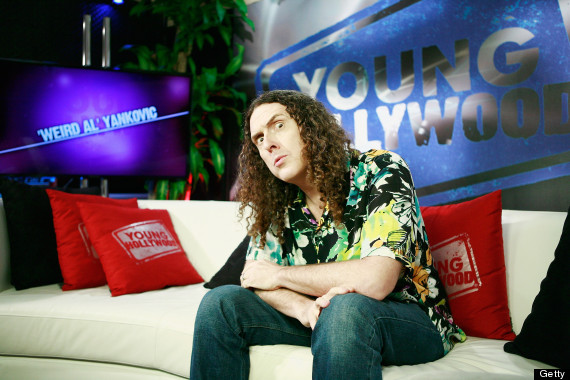 No word on whether a mysterious man was singing lyrics about food to the tune of "Dixie" at Gettysburg.
BEFORE YOU GO
PHOTO GALLERY
Comedians Then & Now