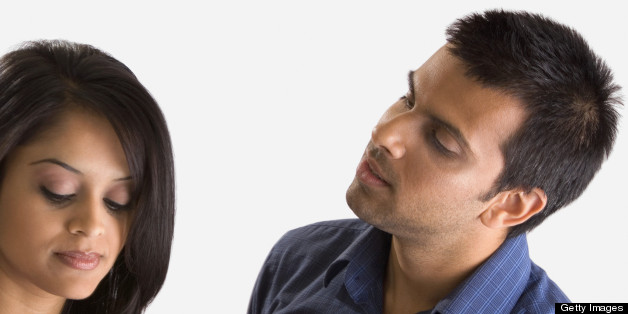 After five months of acclimatizing to life in a new city and a bunch of flirtations that ended up going nowhere, I decided to dip my toes into the local online dating scene.

I listed my body type as "curvy." Since I comfortably fill out a US size 14 and have had some experience of men being dicks about it, I didn't want there to be any confusion whatsoever.

Not an online dating novice, I was prepared for all types of OKCupid horrors. But I'm not sure what could have prepared me for this.