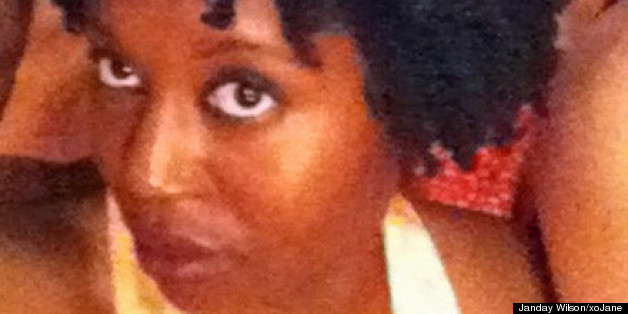 A month ago, I was in a dream world.

It was the first morning of an all-expense-paid vacation. I spent it floating in the Hyatt Regency pool, alongside the man I love, under the shade of palm trees and a cloudless California sky. The most pressing matter on my mind was selecting the perfect lineup before we hit the Empire Polo Club grounds for Coachella Day One.
From my reaction, you would have thought that chlorine is a deadly poison. I couldn't get out of the water fast enough, straining to keep the rest of my head from getting wet, I frantically grabbed my wet ends and started re-twisting them. My boyfriend could only shake his head as he followed me out of the pool. Those 30 minutes totaled the entire time I spent "enjoying" the pool area during all three days of our vacation.

Taking care of my natural hair has made me so obsessed I often struggle with balancing my hair regimen with life's demands like sleep, spending time with my loved ones, personal time, and work. And lately, I've been questioning my motivations for the extreme TLC I devote to my hair: Is all of this extra work simply a requirement for healthy hair? Or do I have a curl inferiority complex that makes me overcompensate when styling my tresses?

Then the tips of my hair dipped into the pool.