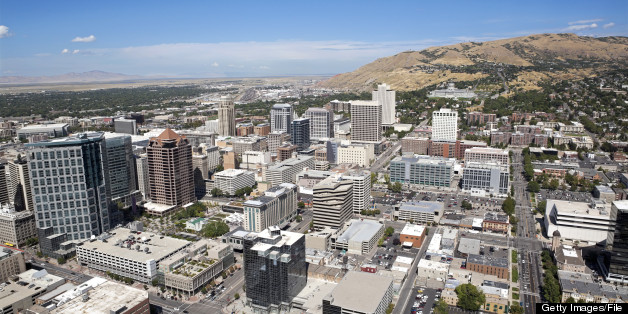 Undocumented immigrants were allegedly being forced into compromising situations by police in Utah: become a confidential informant in your community or face deportation.
A Salt Lake City Tribune investigation released last week highlights accusations by some undocumented immigrants and community advocates that police have used immigration status as a "means to extort information."
Tony Yapias, director of Proyecto Latino de Utah, said he has heard a number of stories of officers exploiting the undocumented community.
BEFORE YOU GO
PHOTO GALLERY
6 Misconceptions About The Border