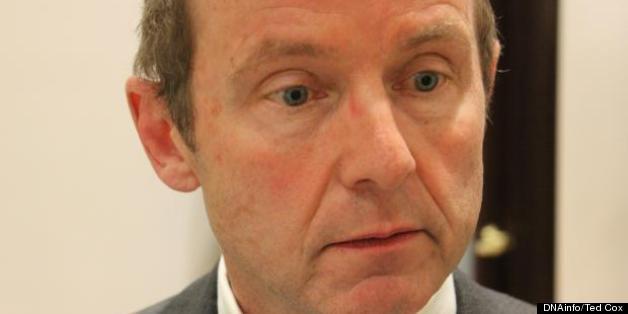 Story by Ted Cox, courtesy of DNAinfo Chicago:
A proposal to give the Cubs additional night games at Wrigley Field and six 3:05 p.m. Friday starts a year cleared a city committee Tuesday and headed to the City Council for approval.
The Cubs would get to play 40 night games at Wrigley Field, up from the current 30, and as many as six more if the measure passes the full council Wednesday. They would also get six 3:05 p.m. starts on Fridays — previously done away with in a 2003 compromise — and would be allowed to schedule two night games on either Friday or Saturday. Wrigley would also be cleared to play host to four concerts or other events a year.
The 3:05 starts would go into effect this season, the additional night games next year.
Calling it "a very good compromise," Ald. Tom Tunney (44th) said, "I personally think it's a generous extension of goodwill" on behalf of Wrigleyville residents as part of the larger Wrigley Field renovation. He said he expected the Cubs to "renovate and remain at Wrigley Field for the next 100 years."
Read the whole story at DNAinfo Chicago.
BEFORE YOU GO