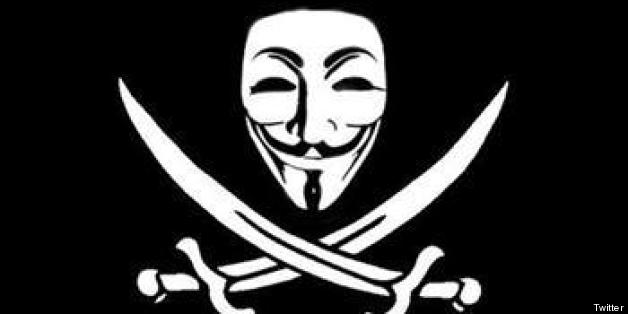 Hacktivist groups Anonymous and the Syrian Electronic Army (SEA) launched separate cyberattacks on Turkish government websites, according to Russia Today. The attacks appear to show support for the anti-government protests currently raging in Turkey.
Anonymous took credit for downing the website of the office of the Turkish Prime Minister, basbakanlik.gov.tr, which remained offline at press time.
Although the group claimed to have obtained staff email addresses, passwords and phone numbers, it said it would not release them because "Anonymous does not believe in the full use of power against the weak," according to a press release dated June 4. A lengthy list of user names for the site was included in the release.
Meanwhile, the SEA, a hacking group that says it supports embattled Syrian President Bashar Assad and recently claimed responsibility for hijacking the Associated Press Twitter account, reportedly hacked the website of the Turkish Ministry of the Interior and released about 90 email addresses and passwords. That website appeared to be online and functioning normally as of press time.
Earlier, the official Twitter account of the SEA circulated a screen grab of the ministry's website with an appended URL, a seal, and the message "Rise against the injustice of [Turkish Prime Minister] Erdogan's tyranny."
Anonymous launched #OpTurkey on June 2 in response to the government's violent attempts to suppress protests against Prime Minister Recep Tayyip Erdogan's imposition of conservative Islamic reforms on the predominantly Muslim -- but constitutionally secular -- nation. The group also targeted Turkish media sites, which it claimed had not adequately covered the protests or the response by the government.
Although it appears that Anonymous and the SEA have a common enemy in the Turkish government, the two groups have clashed in the past, as a hacker claiming to represent the pro-Assad SEA explained in an interview with Vice.
BEFORE YOU GO
PHOTO GALLERY
#OccupyGezi Protests