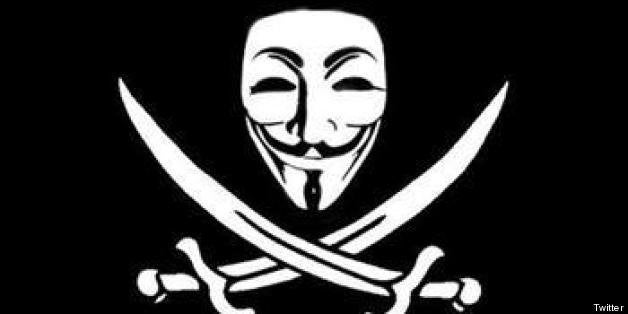 Anonymous took credit for downing the website of the office of the Turkish Prime Minister, basbakanlik.gov.tr, which remained offline at press time.
Earlier, the official Twitter account of the SEA circulated a screen grab of the ministry's website with an appended URL, a seal, and the message "Rise against the injustice of [Turkish Prime Minister] Erdogan's tyranny."
Anonymous launched #OpTurkey on June 2 in response to the government's violent attempts to suppress protests against Prime Minister Recep Tayyip Erdogan's imposition of conservative Islamic reforms on the predominantly Muslim -- but constitutionally secular -- nation. The group also targeted Turkish media sites, which it claimed had not adequately covered the protests or the response by the government.
BEFORE YOU GO
PHOTO GALLERY
#OccupyGezi Protests