Justin Bieber has suffered some bad press of late, for his odd sartorial choices, penchant for shirtlessness, concert tardiness, Twitter rants and behavior deemed disrespectful by some. Bieber defended himself to his detractors in a recent interview with Us Weekly, telling the magazine, "The biggest misconception about me is that I'm a bad person. I get upset about that. I have a big heart. I want to be a good role model, but some people want me to fail." But plenty of other celebs have weighed in on the 19-year-old's antics, either offering advice to the young pop star or expressing concern. Here's what they've said.
Channing Tatum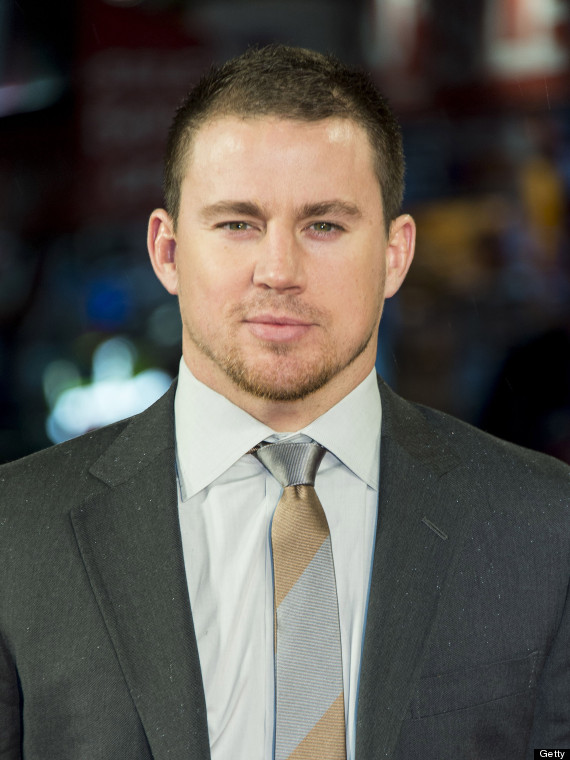 "I worry about Bieber, man," Tatum told Vanity Fair in the magazine's July issue. "That kid's wildly talented. I hope he doesn't fall down into the usual ways of young kids because it's so hard for someone to be responsible when they're not asked to be. We're not asked to do things ourselves. You have someone there with a coffee. 'You want food? I'll get you food.' I put my bag in the trunk yesterday—I can't drive here—so my driver, great guy, Terry, amazing, I call him T-Bone, I drop my bag in and left the trunk open. And I get around to my door, and I'm like, 'What the fuck am I doing? That's not my behavior.' "
Joey Fatone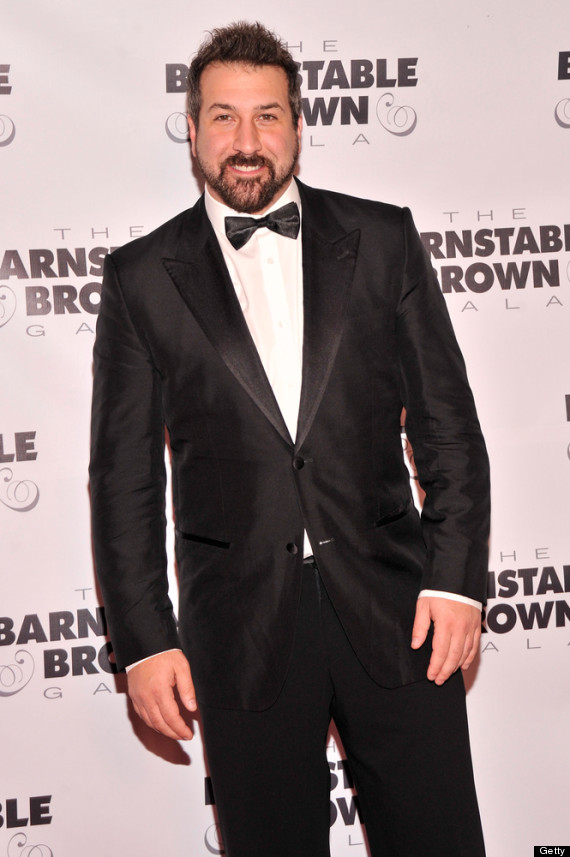 The former 'N Sync star offered advice for Bieber when he stopped by HuffPost Live in April: "Don't be a douche. That's plain and simple. You get this bug from the celebrity thing, where you're very on top of the world and everyone's 'yessing' you to death, so you're like, 'I can get away with this. I can do that.' Not to say that he might be doing anything wrong -- or he might be in the wrong mix of people, in his camp."
Usher "We hope that in his transition -- as friends and family who have helped him be who he is -- that he will continue to just mature," the R&B star told Ellen DeGeneres last week. "But in this day's age of social media there is no privacy. That kind of trial and elimination period is done in front of a camera. It's been done and many, many other celebrities have been a product of it. Some come out bad, some come out good. I'm hoping for the best."
Chris Brown "I pray for him, I pray for myself. I think we both go through it because we're great artists and he's a big artist to his fans," Brown told Power 105.1 of Bieber. Brown went on to compare his dealings with the paparazzi to the "Boyfriend" singer's, saying "It's sorta like what Justin Bieber's going through right now."
Will.i.am "My advice to Bieber is just continue to love music. We've all had the privilege and the benefit of growing up not under the microscope. So he's going to have the challenge of ignoring the microscope while he's transitioning," Will.i.am told "Access Hollywood" at the Billboard Awards earlier this year. And in March he told the Telegraph, "Justin's going to be OK. It's dangerous to be a child star, but it's dangerous to be a child in the ghetto, or to be a child at school being bullied. If you have good parents, you'll be all right. Justin's mom is great."
Robbie Williams Earlier this year, the former Take That singer reportedly told The Sun, "It's inevitable that someone like Justin Bieber will hit a hard time. You hear about everybody going, 'You're sh**'. And you go 'f***, I'm sh**, I'd better go and do something else'. And it gets to you."
Jack Osbourne


"Ok it's it me are is Justin Bieber literally about to unravel in front of our very eyes? Hope it doesn't get too crazy for the young lad," Osbourne tweeted in March, adding, "PS someone clearly didn't tell him to not fuck with the British press."
BEFORE YOU GO
PHOTO GALLERY
Justin Bieber through the years